Jahn Research Group

The Jahn Research Group conducts research on risk in food systems.

The Group manages a set of networks and a global scientific research alliance that mobilizes data, information and knowledge relevant to the dynamics of humanity's food, water and energy provisioning with an interest in human dimensions, local and planetary limits, and thresholds.

Working across academia, governments, business and civil society, the Jahn Research Group supports the creation of transparent, robust approaches designed to better depict and manage the dynamics of 21st century food, water, and energy systems in human security, humanitarian, and environmental terms.
What's Up with the Jahn Research Group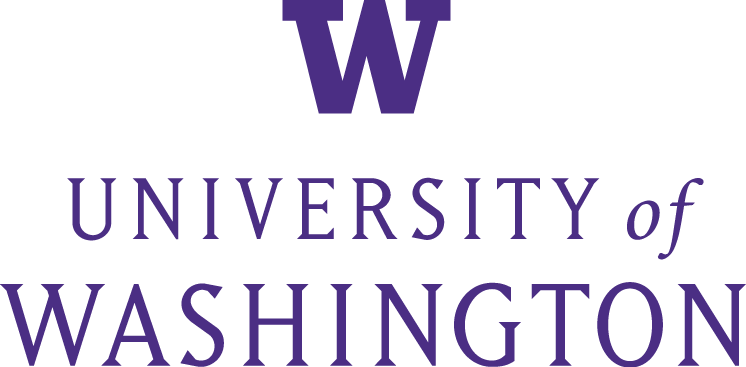 On May 24, 2021 Molly Jahn gave a talk on Risk and Resilience in the[…]